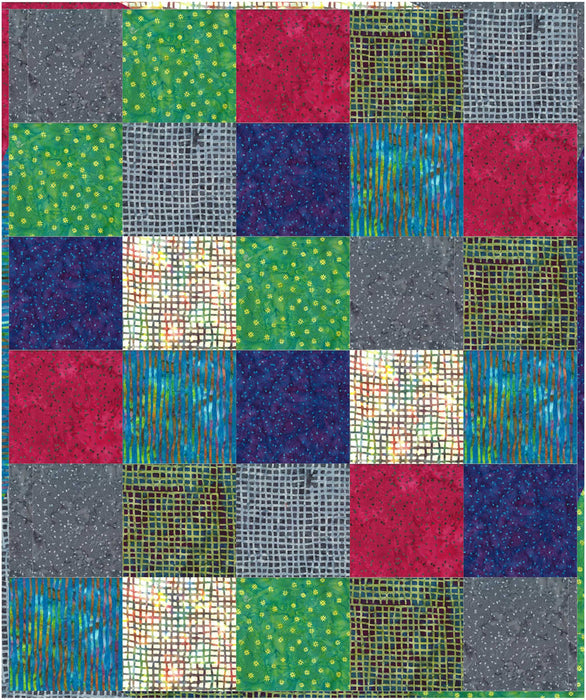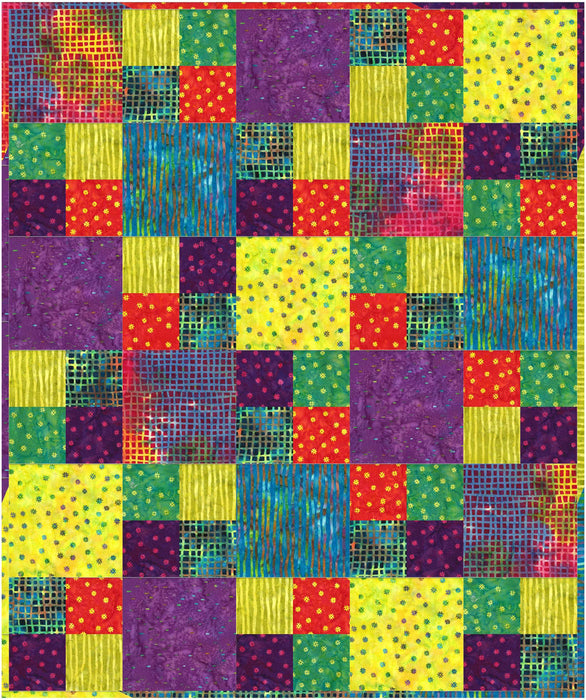 5 Easy Fat Quarter Quilts
Digital Pattern - Download Instantly
This is a downloadable pattern.
The quilts measure approx:  A, C or D - 40" x 48",    B - 40"  52",     E - 42" x  49"
These 5 Easy Fat Quarter Quilts feature 100's & 1,000's fabrics 
(designed by GourmetQuilter) by Hoffman Fabrics.
These small quilts are pieced and use fat quarters, between 9 and 11 fat quarters per quilt. This includes the joined up binding - so fun and economical!